It is daybreak, precisely 0600H on 17 January 2007 at Antonio Bautista Air Base, Puerto Princesa City, Palawan.
The 7th Tactical Fighter Squadron of the 5th Fighter Wing, Philippine Air Force is up and ready to launch a flight of four (4) Multi-Role Fighters (MRF). The four MRFs are well aligned inside the Air Defense Alert hangar, all configured for a possible encounter over the Kalayaan Island Group. Each MRF carries two Beyond Visual Range (BVR) air-to-air missiles in the outboards and two anti-ship missiles in the inboards. All have centerline fuel tanks for at least thirty minutes loiter time over Pag-asa Island. The pilots appear to be in high spirits as they perform the final check before taxiing to the active runway. The crew chiefs snappily raise their thumbs up signaling the aircraft free of its tire chocks, armaments ready to fire and the aircraft safe to go. At Runway 09, the aircraft are positioned directly in front of the rising sun in the east, roar and roll by two's in formation, and disappear as swallowed by the brightness of the rising summer sun.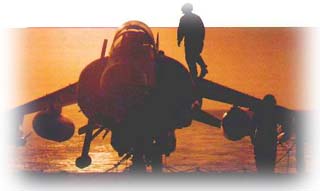 As of January 2005, PROC is importing an average of one million barrels of crude oil everyday. In order to promote rapid and sustained economic growth, it is now high time for the Chinese to aggressively pursue their territorial claims in the South China Sea to enable them to explore and extract the rich resources available thereat. Earlier, discreet surveys conducted by the Chinese revealed the presence of considerable amount of oil and natural gas deposits that could well support the mainland in pursuing its avowed goal of becoming a strong and wealthy nation that is respected as a great power in the world and as the preeminent power in Asia.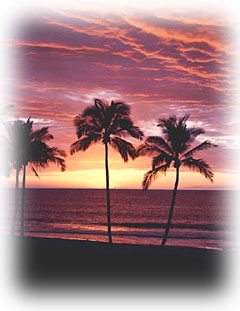 A highly reliable source of information revealed that the People's Republic Of China (PROC) Central Military Commission has directed the People's Liberation Army (PLA) to proceed with the immediate occupation of the remaining islets, shoals and reefs in their claimed areas in the South China Sea. The rapid industrialization in Mainland China coupled with the incessant increase in population had severely depleted food and mineral resources particularly oil and natural gas that would sustain its highly industrialized economy.